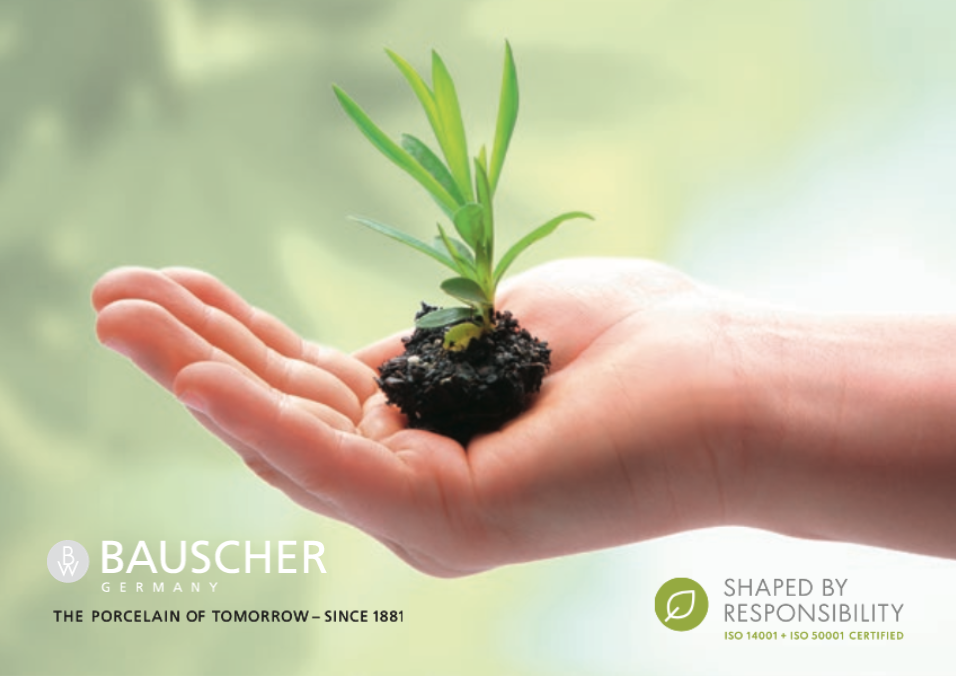 Purchasing decisions in hotels and hospitality operations depend on a lot. From the overall price to procuring items through buying groups, each property must consider a full range of factors. One of those factors is sustainability.
Read More [fa icon="long-arrow-right"]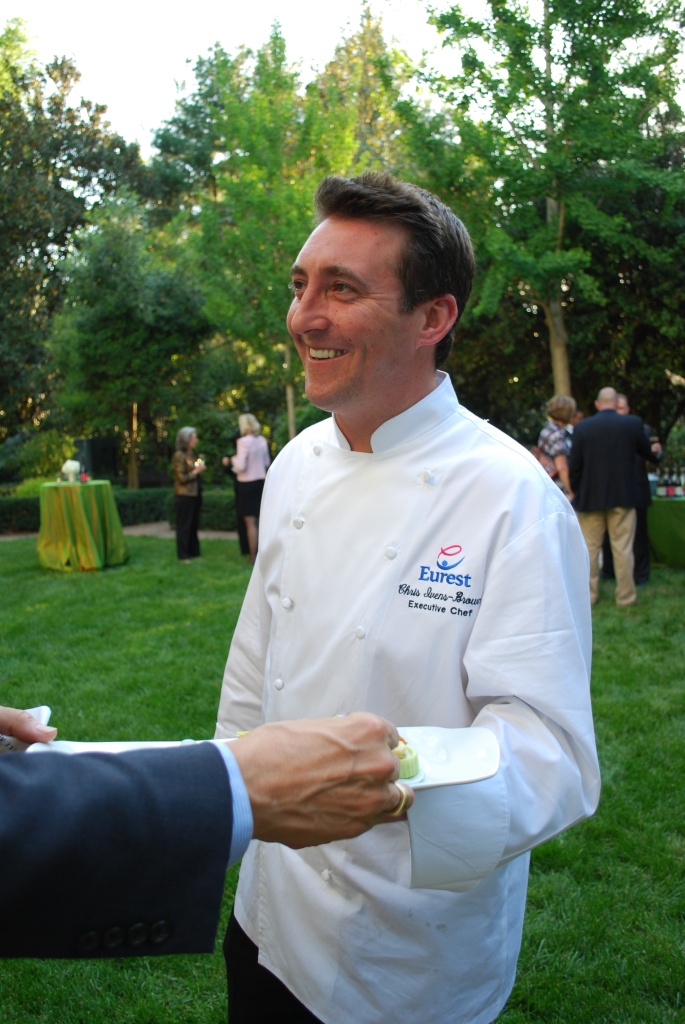 This Deep Plate Spotlight from 2009 is on Chris Ivens-Brown, Vice President of Culinary Development and Corporate Executive Chef at Eurest Dining Services.
Read More [fa icon="long-arrow-right"]