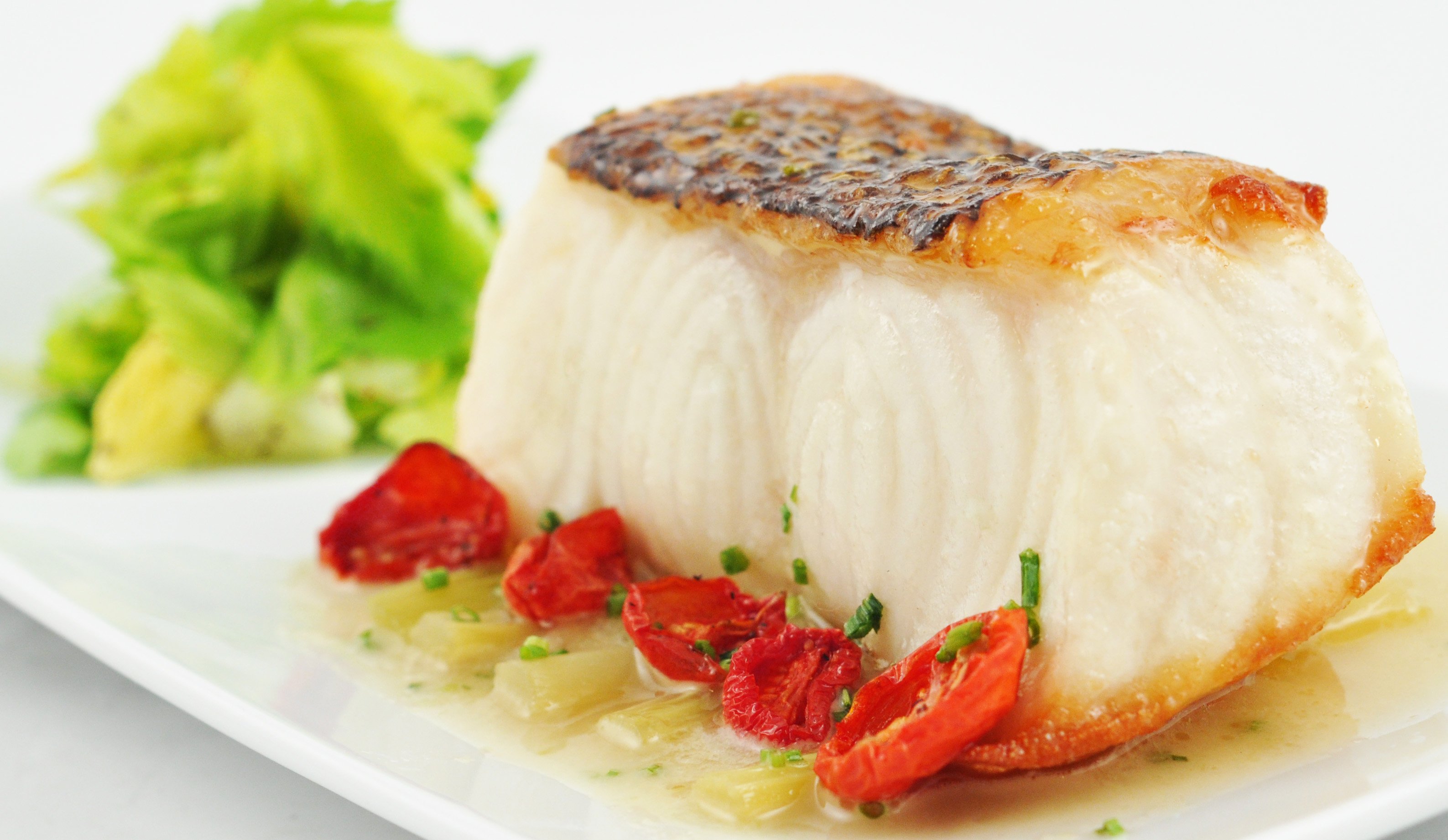 This beautifully plated Chilean Sea Bass is from Kelly G. Mullarney, owner of Chef Innovations, Inc. in Orange, California.
Read More [fa icon="long-arrow-right"]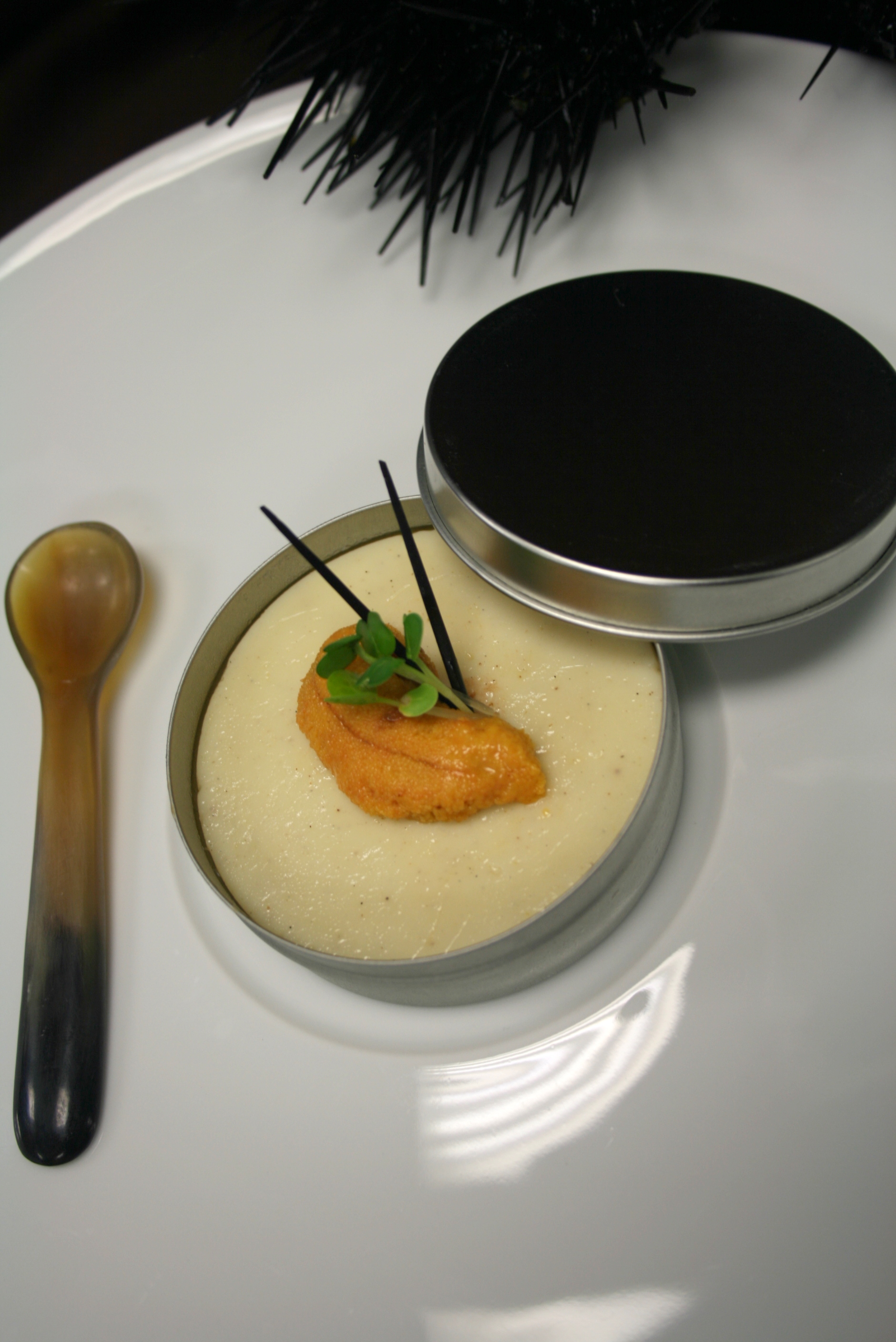 This Deep Plate Challenge between Keith Lord and Tom Jankovich originally took place in July of 2009. Take a look at these extravagant platings from both chefs.
Read More [fa icon="long-arrow-right"]