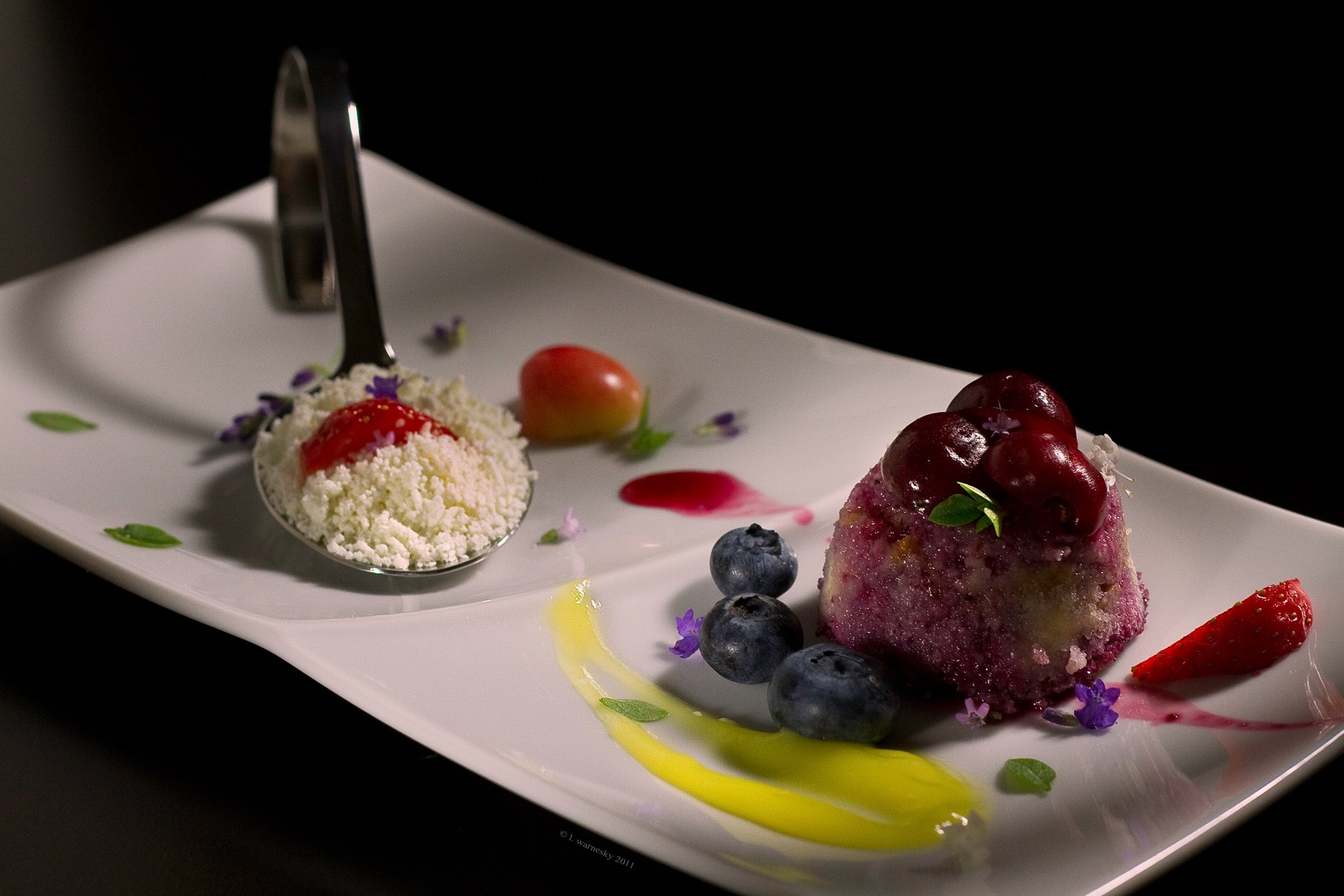 This summer pudding was beautifully plated on Tafelstern Showpieces as part of the July 2011 Deep Plate Exercise.
Read More [fa icon="long-arrow-right"]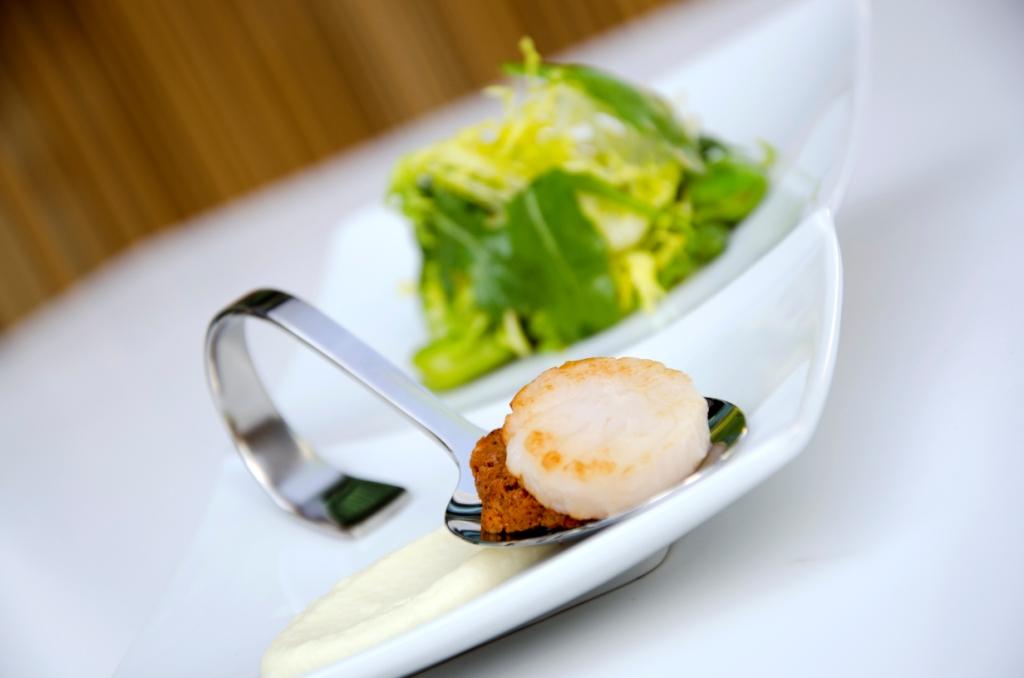 Sometimes dishes require a little extra showcasing. In this July 2011 Deep Plate exercise, Executive Chef Christopher Ivens-Brown of the Compass Group in Charlotte, North Carolina did just that.
Read More [fa icon="long-arrow-right"]