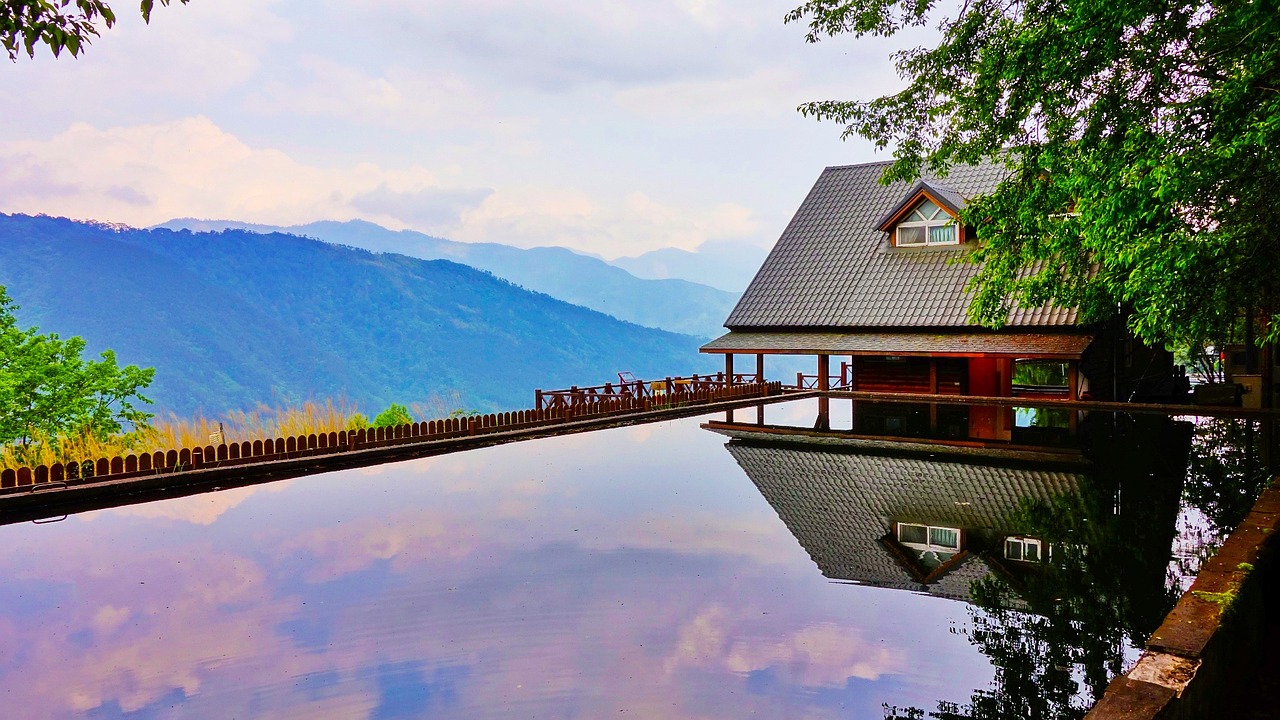 Perhaps it's the type of people who travel and stay in hotels, maybe it's the overall nature of the industry, or it could be a simple shift in demographic preference. The reality is, more and more consumers are demanding sustainable and eco-friendly practices in hotels, including in buffet and banquet-type services.
Though the true answer lies in the fact the drive for sustainability is likely attributed to all three factors in one way or another, there's no doubting the shift in mindset is largely driven by the Millennials. As proof, a Nielsen study in 2015 suggested that Millennials are willing to spend more for products that are environmentally friendly and are willing to pay more to companies that are committed to positive social and environmental impact.
One area where hotels and service providers can make a difference is in saving one of our most precious natural resources - water.
Here are some simple ways to help save water in hotels:
Changing the boiler room equipment to a more efficient system

Changing the sea sand filters of the pool and fitness center to white quartz

Conducting regular checks of their facilities where they have found and fixed leaks and other water wastage.

Placing notes reminding guests to turn off the lights and water before leaving the room

Discouraging using running water to unfreeze foods in the kitchen

Implementing a grey water treatment room that is located in the basement where they recycle water from guest rooms, employee bathrooms and rain water to flush toilets.
What about ways to save water in buffet and banquet services?
Start by using furniture in your services that is made from sustainable materials while at the same time being highly durable. Furniture is an investment, and if it's done right, it should save you money in the long run. As an example, consider materials like bamboo that are light, durable, and aesthetically pleasing. If furniture looks nice enough, is elegant, and is designed in the right ways, it won't need to be dressed up like some of the other alternatives, and that's where Mogogo comes to play.
Linens are a large part of a food and beverage operations budget, especially as it relates to buffets, banquets, and catering services. What if those operations didn't have to deal with tablecloths and tapestries? What if the tables themselves were sleek and modern enough to be eye-catching in the own right versus needing to be hidden under white linen? What if there were other benefits, too, like saving water?
The bottom line is banquet and buffet service solutions like those from Mogogo don't require the use of linens. They look so nice on their own, you won't want to cover them. By completely dropping the linens and exposing the real material of your serving stations, you'll save money.
Tablecloths get dirty. The need to be cleaned. Cleaning them uses an incredible amount of water, with one load in a newer, efficient machine using up to 30 gallons. And when you use this much water, it costs money.
Find out how much you can save by ditching the linens. Use the Linen-Free ROI Calculator from Mogogo, and calculate your savings today.
*** This blog post was created with source material from Mogogo.