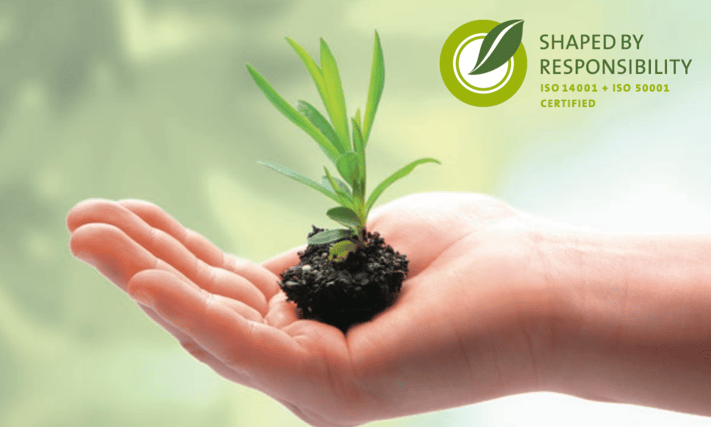 Purchasing decisions in hotels and hospitality operations depend on a lot. From the overall price to procuring items through buying groups, each property must consider a full range of factors. One of those factors is sustainability.
Hospitality buyers may ask themselves if the materials they purchase were created using sustainable methods, and if they will meet standards of social consciousness from both international organizations and guests alike.
These choices can take many forms. A property might look to source local cheese to reduce its carbon footprint. It might enact a towel usage program that gives guests an option to reuse linens. And it might include sourcing ingredients or supplies that are made using energy-saving techniques, such as dinnerware.
What Is Socially Conscious Porcelain?
The Bauscher and Tafelstern lines of dinnerware and porcelain is made using socially responsible processes, now and for future generations. By controlling sourcing and production all within Germany, they can guarantee compliance with quality and ethical standards.
By its nature, porcelain has little impact on the environment because it's manufactured directly from natural, raw materials like quartz, feldspar, and kaolin. But by preventing fresh water waste with an internal recycling process and using the latest firing technology and porcelain manufacturing innovations, water is conserved and energy is down more than 20 percent in our manufacturing plant since 2002..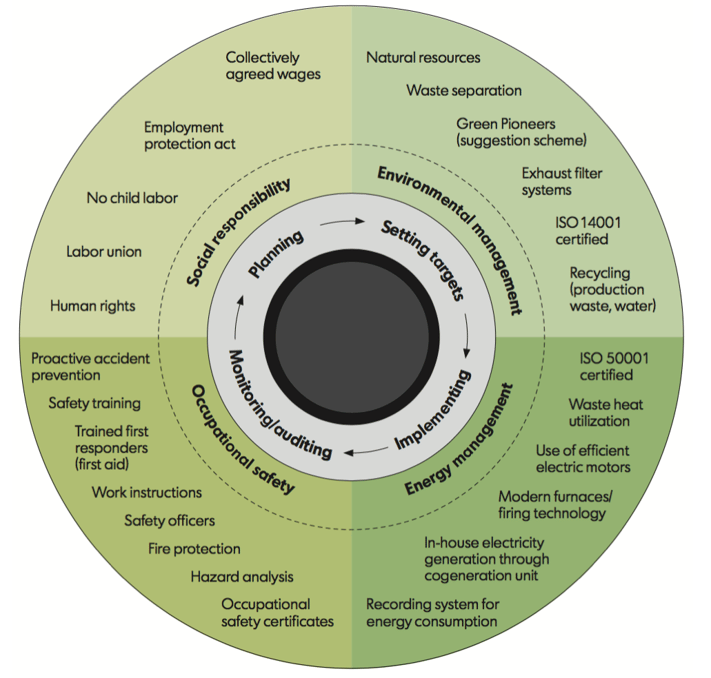 What Does Socially Conscious Porcelain Mean for Hotels?
According to a recent study by Deloitte, there is a growing customer preference for "green" hotels, with 95 percent of business travelers responding that hotels should all undertake green initiatives. Are these sustainability opportunities enough, though?
For hotels and hospitality businesses that heed to the environmentally conscious movement, purchasing is more than buying through a specific vendor, or from a single farmer, or even on price.
With more consumer preference for sustainability, guests are dictating purchasing patterns now more than ever, and a big part of that preference is buying an ingredient or an HVAC system or a set of dinnerware because they are good for the environment.
The Porcelain Manufacturer that Meets ISO Standards
Our parent company, BHS Tabletop, is dedicated to sustainability and socially conscious production, which is substantiated by their certification to the highest international standard, ISO14001. In addition, they are the first company in the porcelain industry, worldwide, to have their energy management system certified to ISO 50001.
Check out ISO certified porcelain from Bauscher and Tafelstern in our latest BauscherHepp Design Guide.