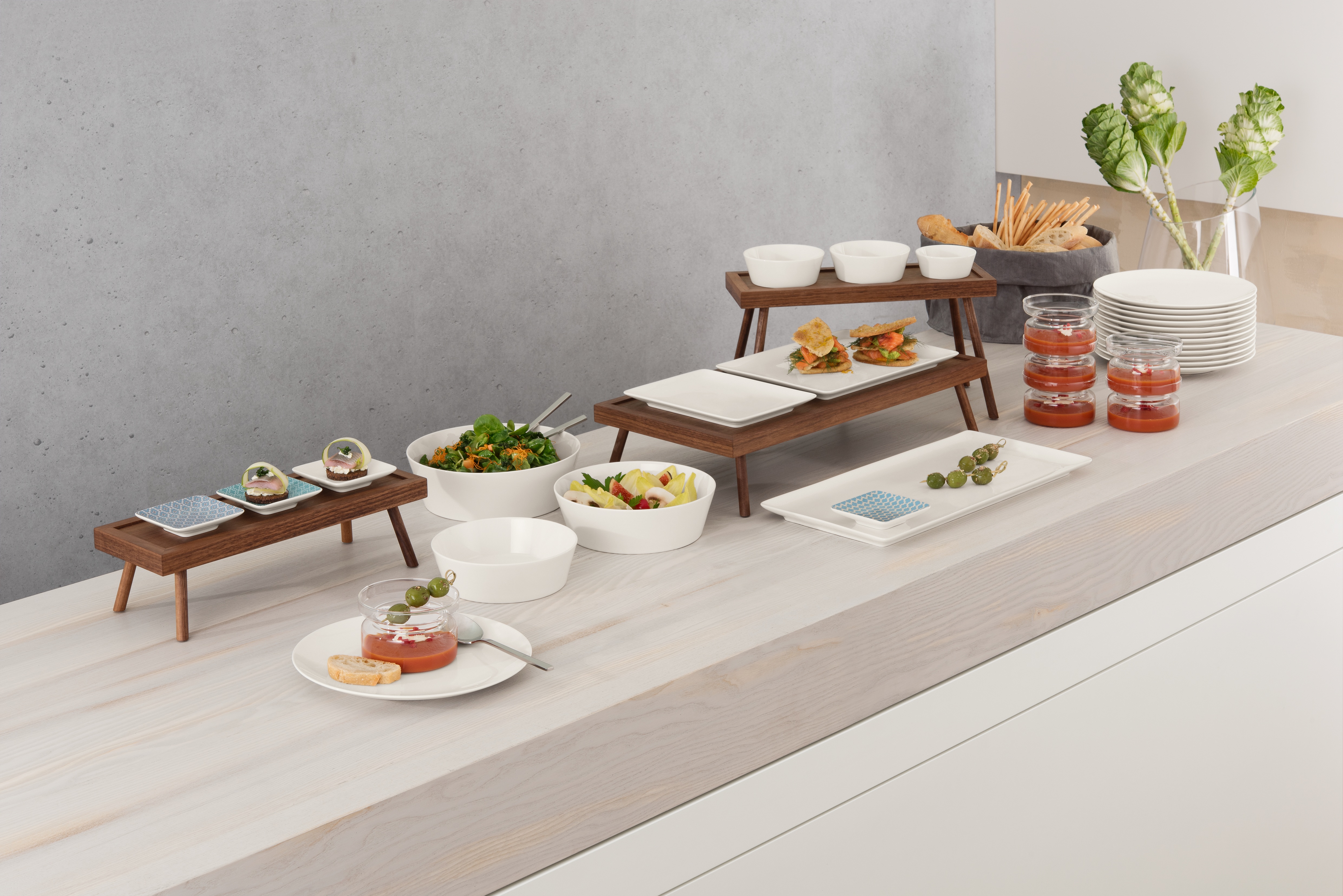 When we introduced the Playground collection a few years ago, our goal was to provide chefs with the platforms they need to express their creativity. After all, trends have been moving tabletop into a more whimsical, playful style for several years now.
What we weren't completely expecting, though, was how easy it is to pair pieces from the Playground collection with other collections under the BauscherHepp umbrella.
Why would chefs do this?
If you're truly taking a playful approach with your plating techniques, there's no better way to highlight those styles than to provide contrast. Opposites can bring out the best in one another, and that works for dinnerware, as well. Today, chefs are curating these unique looks more than ever.
Let's take a quick look at what pairs well with the Playground collection.
PURITY
Purity (seen above) is more subtle and intricate than Playground. That's why they pair well together. The white porcelain provides a delicate contrast to the earthy, wood tones of playground, and the void between the sterile look of Purity and the natural looks of Playground provide a platform for chefs to explore and have fun.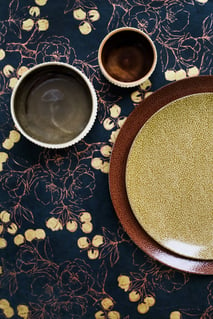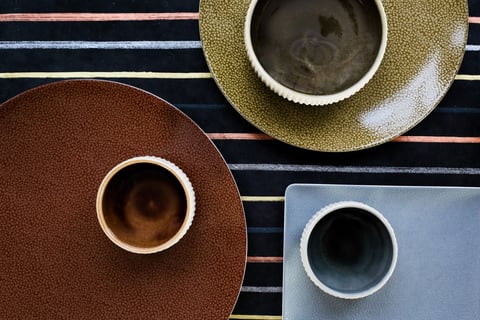 PURITY PEARLS
Purity Pearls, on the other hand, come in a variety of color options including grey, olive, and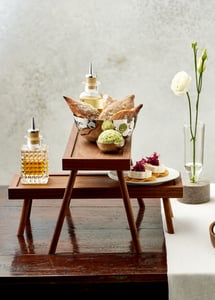 brown. Décor in this collection were specifically designed to match with identical tones within the NARA collection of Playground, and the copper and gold Purity Pearls options pair well with darker tones in Playground.
THE MIXOLOGY COLLECTION
Whether it's a classy tumbler or a unique way to pour bitters or tinctures, the gravity of the Luigi Bormioli mixology collection is a nice counterbalance to the playfulness of the Playground collection. Pieces just seem to stand out more than they otherwise might. In addition, Luigi Bormioli's Lock Eat jars provide a fun serving method.
VINTAGE TILES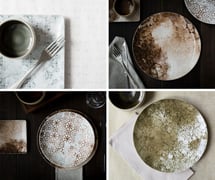 One way to add some age to your table is to go vintage. With Bauscher's Vintage Tiles, creative minds can pair antique color patterns like Cinnamon, White Pepper, Sea Salt, Mokka, and Olive with items from the Nara stoneware collection.
FLATWARE FINISHES
The stonewash and pearl flatware finishes provide even more texture and depth to the Playground collection. Use these "imperfect" styles to pull even more fun out of your Playground.
These are just a few examples of how Playground can be paired with other dinnerware collections. Learn more in the Playground Catalog from BauscherHepp.