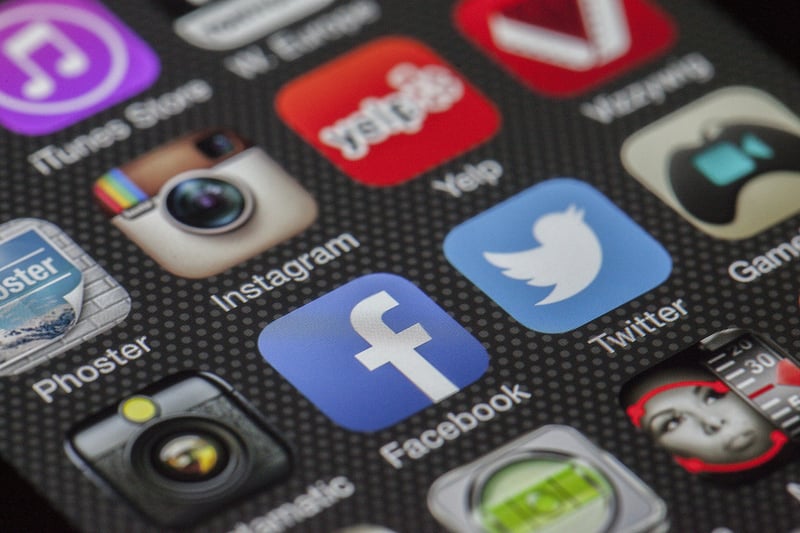 Sharing has taken on a new meaning in the last decade or so. While we used to share because we wanted to be kind or gracious, today we "share" for different reasons.
We want people to see what we're doing. We want people to know where we're going on vacation and what we're doing when we get there. And, yes, we share because we want people to see what we're eating and drinking.
This is the new norm. We are now hardwiring our society to want to show off the positive aspects of our lives in ways we've never done before.
The concept of "acceptable narcissism" is perfect as it relates to social media, as diners are now expected to take out their cameras for #Instafood-worthy pics of "food porn." It's no longer taboo. In fact, existing restaurants depend on this fact, and new restaurants are being designed with it in mind.
In a recent Restaurant Development + Design article titled, "Four Key Dining Trends That Impact Design," social media was one of the factors listed along with convenience, health and wellness, and technology as having a major impact on the industry.
Why? Because we live in an era when customers are sharing their plates in more ways than one, and restaurants are encouraged to take advantage of this trend.
"For many Millennials and Gen Zers, the camera eats before they do, and many restaurants do and should encourage that," Louis Maskin, Senior Strategist at The Culinary Edge said in the article.
In terms of design, we're seeing a huge impact on how foodservice operations are developed. One of the main reasons for selecting lights is now optimizing photographs, not just ambiance. Operators need to make their food as presentable as possible, so this means overhead lights and spotlighting are becoming more common, along with natural lighting.
Another main factor in a great plating photo is the actual plate. An eye-catching, colorful dish will not have the same impact if it's plated on a worn-down piece of porcelain. There are a few reasons for this.
First, we eat with our eyes before anything else, and now we've even added another step between eating with our eyes and eating with our mouths, and that's eating with our camera lenses. Food needs to be appetizing in order to heighten our senses, as well as our sense of social sharing.
Second, tabletop choices are now part of the experience, not just the delivery vessels for our meals. With so many new and interesting collections available to chefs, they now have the tools to be more creative than chefs ever have been in the past. How food is presented, as well as the materials its presented on, are part of the overall narrative of the restaurant or foodservice operation. Rustic, sleek, classic, industrial, and even a sense of antiquity can all be expressed on the tabletop.
The question then becomes, how does a restaurant select the right elements of the tabletop in order to deliver the right experiences? We would suggest starting with the Design Guide from BauscherHepp. This publication includes a visually-appealing look at all our brands and collections.
Start your tabletop search today.
Check out both volumes of the new BauscherHepp Design Guide.