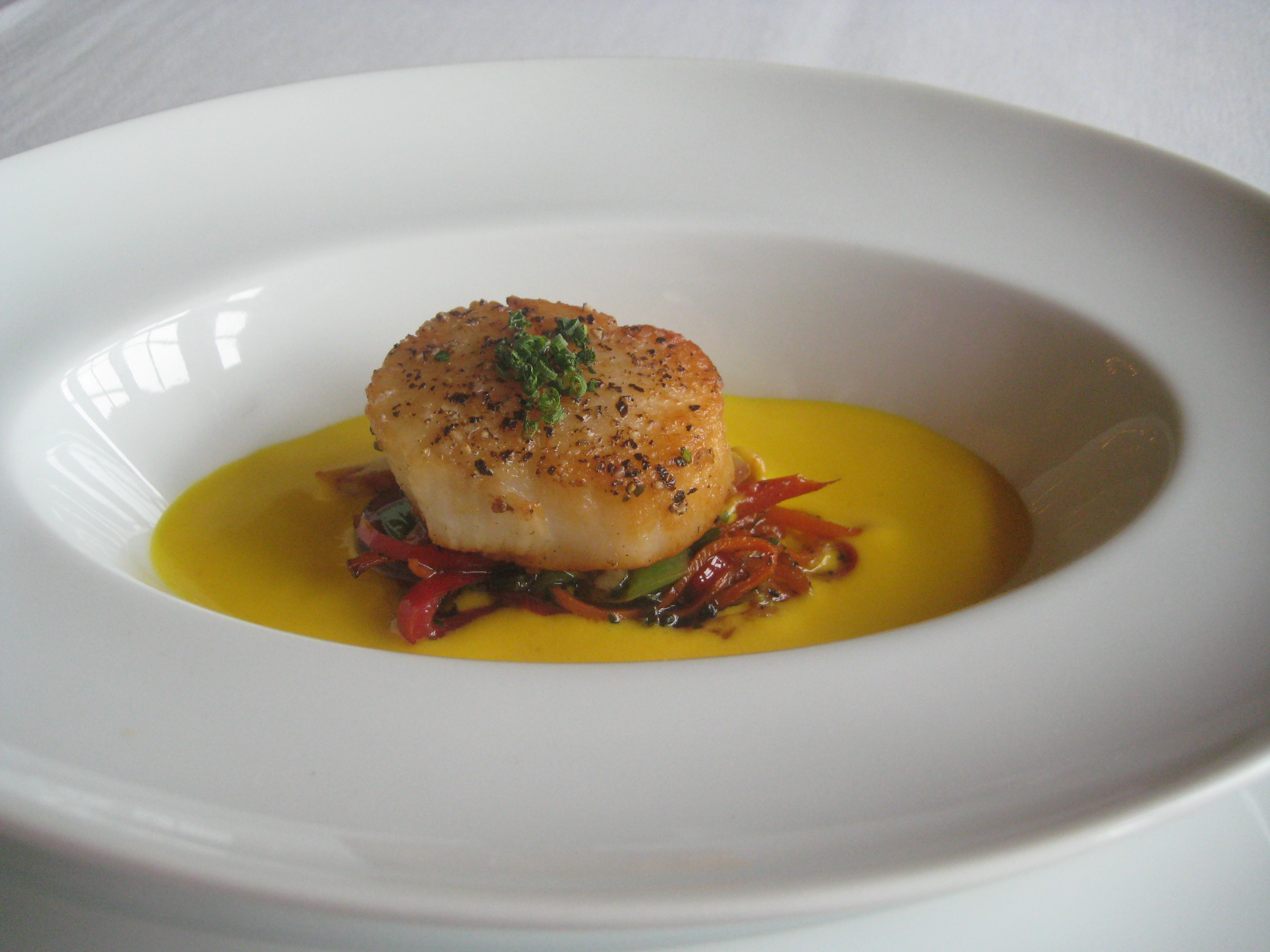 In March of 2009, the Deep Plate Blog initiated its first ever Deep Plate Challenge. Chef Jason Ziobrowski, Corporate Chef Eastern Region for Indian Harvest, challenged Chef Jason Shillinglaw, Executive Chef of the Providence Country Club. See who won.
Both meals were amazing, and we'd like to offer a special thank you to both chefs for their support in helping launch the Deep Plate Challenge feature. The voting was close, but Chef Shillinglaw prevailed by pulling out a close victory of 52 percent vs. 48 percent. Only nine votes separated the two participants.
Let's see their courses.
CHEF JASON SHILLINGLAW:
Course 1 - Scallop, pepper confit in a golden pepper sauce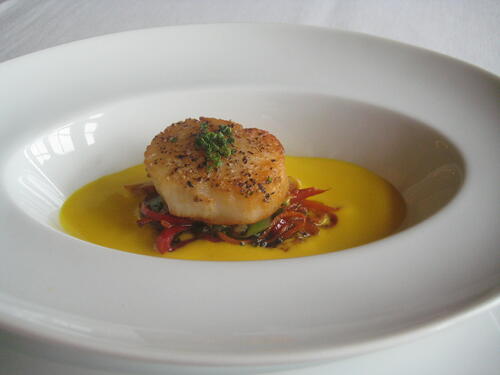 Course 2 - House made saffron fettuccini, raclette fondue in tomato oil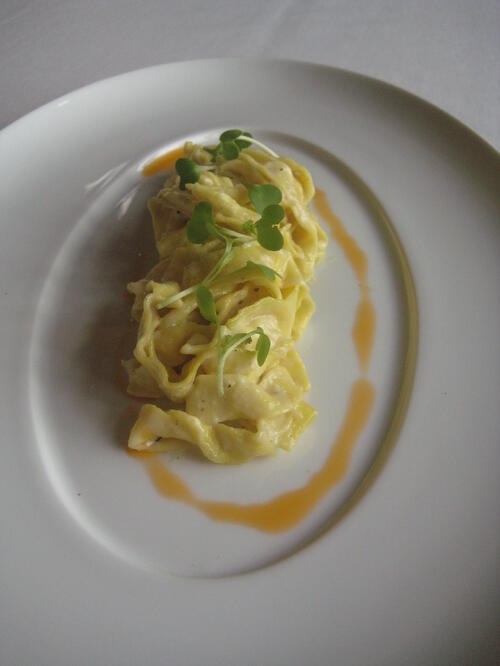 Course 3 - Kampachi, pickled hearts of palm in saffron tomato sauce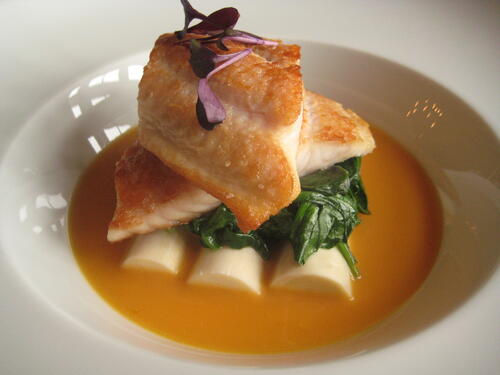 Course 4 - Roasted duck breast, parsnip ginger purée, wild mushrooms, Brussels sprouts leaves in a golden raisin glaze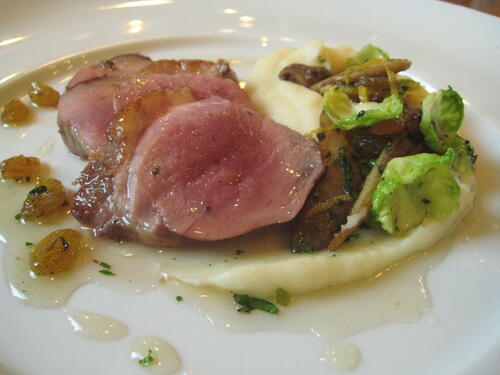 Dessert - Grand Marnier panna cotta, cardamom coriander broth, shaved cashew brittle, crispy orange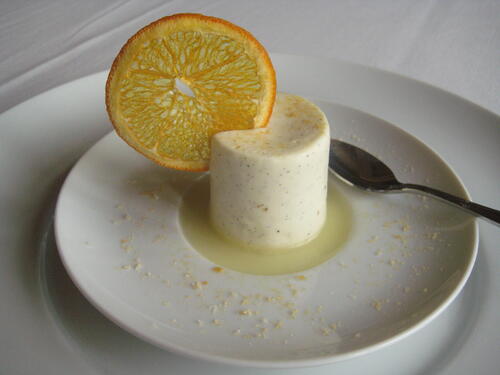 CHEF JASON ZIOBROWSKI:
Amuse - Triple pepper black barley tortilla crisp with Indian Harvest Black Barley Salsa. It tantalizes your palette with textures and flavor!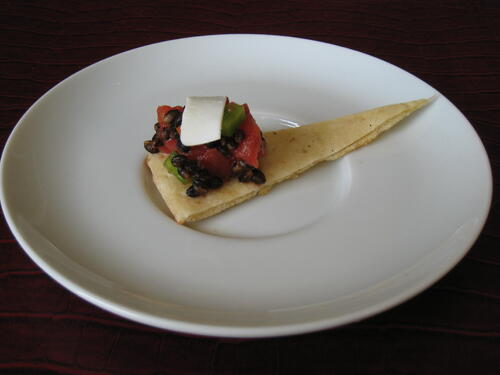 Course 2 - Aztec chicken tortilla soup with an Indian Harvest Aztec Blend of ancient amaranth grains combined with colusari red rice, whole grain brown rice, and multi-colored split peas.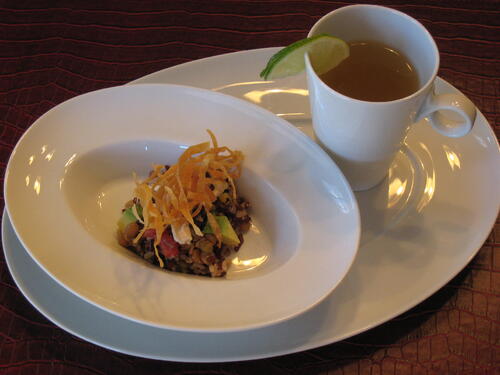 Course 3 - Black barley seafood paella made with Indian Harvest Black Barley, scallops, shrimp, mussels, peppers, and tomatoes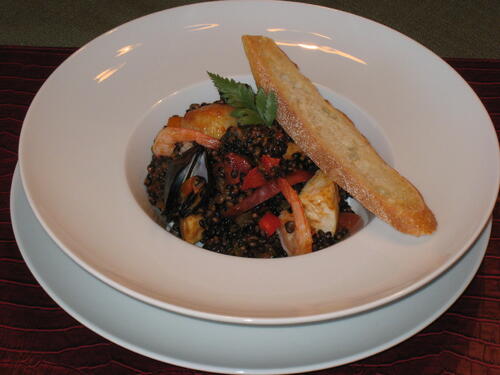 Dessert - Cinnamon cumin-scented pineapple and avocado sunrise frushi made with Indian Harvest Sunrise Blend, kiwi-sabi, and spicy mango cherry chutney in a Strawberry Origami® Wrap