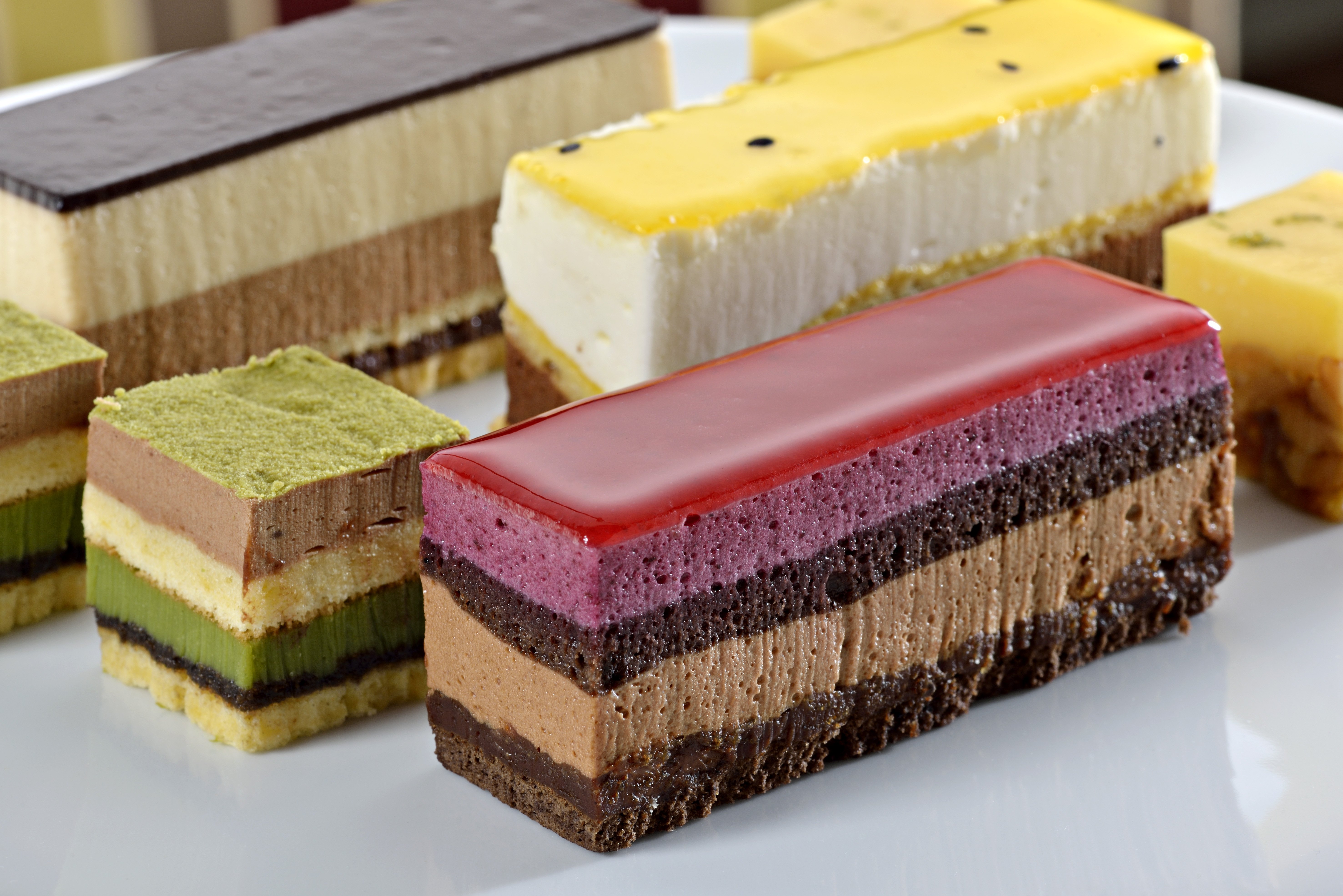 Aside from water, more people drink tea than any other beverage in the world. Closer to home, four out of every five homes in the United States contain tea, and we drink roughly four billion gallons a year.
These numbers are expected to grow, and they are being driven by a generational preference for tea, as Millennials exceed the overall averages in terms of tea consumption.
Perhaps you've seen tea pop up on a menu that didn't offer tea before. Maybe you've enjoyed a petit four as you've sat for afternoon tea in a magnificent hotel lobby. Or maybe you've seen tea as a cocktail ingredient. No matter where you've seen it, tea is a big part of the larger non-alcoholic beverage trend we're seeing across the industry.
Some tea trends to look for in 2019:
BOTANICALS
When we talk about tea, we don't just mean the actual tea leaf. Botanicals are included in this category, as well. As the N/A trend continues to gain market share, botanicals are helping to lead the way. Floral and botanical options like hibiscus tea are seeing increased purchases.
TEA EXPERIENCES
Whether it's afternoon tea or high tea (yes, there is a difference), tea experiences are becoming more and more mainstream. People are looking for new ways to enjoy and appreciate this worldly beverage, and a dedicated service can definitely help. At the same time, experience can also come in different forms, as more and more consumers are looking to experience tea through online sales.
HEALTH AND WELLNESS
More and more people are drinking tea not just for the flavors and the experiences, but for the benefits. Browsing through your local tea shop, you're likely to find tea to help aid digestion, to provide energy, for recovery, for calming, and just about every other type of benefit. Essentially, tea is becoming more medicinal as consumers look for functional benefits.
CRAFT TEA
Most of the tea we encounter in the United States is produced in large quantities by large companies, but over the past decade or so, this is changing. Tea aficionados want artisan tea that is produced in certain locations and is processed in certain ways. Terroir doesn't just refer to wine, these days. It can also be used as a way to describe the expression of tea.
Whether you're drinking tea as part of Sunday afternoon event or are looking for the health benefits, great tea service should be served in great serving solutions. Request samples to see what works in your tea service.