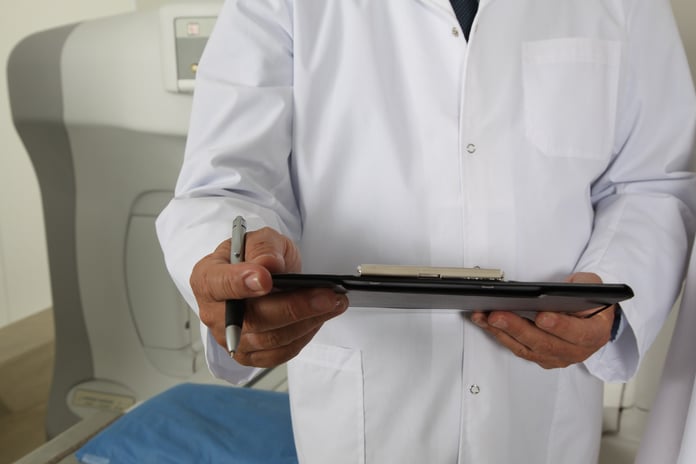 Who says hospital food has to be bad? In reality, for operations that take the time to pay attention to the details, hospital dining experiences can be high quality if not enjoyable.
Before an operation sets out to make things better, though, it has to understand the changes that are taking place. Yes, the landscape of healthcare is a volatile one, but in foodservice, it's also an exciting one.
Here are five trends in healthcare foodservice that matter.
1) Budgets
How much money a hospital or healthcare facility has to spend on food and beverage will have a direct impact on how well it provides service. Of 184 hospitals surveyed in a recent study, only 13% have annual budgets of $5 million or more.
2) Patient Volume
Because of demographics, more and more people are entering the U.S. healthcare system as patients. This can have an impact in terms of healthcare costs, as well as foodservice. Eighty-five percent of hospitals reported serving more patient meals in 2016 than in the past.
3) Revenue Streams
Aside from patient meals, retail sales are also on the rise. Nearly 70 percent of hospitals reported an increase in retail meals over the past two years, resulting in a majority of all business. Aside from patient rooms and cafeterias, 81% offer catering services, 62% have cooking demos and nutrition-education programs, 33% have stand-alone kiosks, 9% have full-service restaurants, and 4% offer food truck options.
4) Serving Times
A majority of hospitals expect to see sales growth from lunch business over the next few years. Another major source of sales will be breakfast, and breakfast is expected to be a better indicator of growth for hospital food and beverage operations.
5) Menu Variety
Because of overall menu shifts in all food and beverage sectors, healthcare menus are changing, too. Driven by a movement toward local and sustainable ingredients, 13 percent of hospitals now offer locally-sourced foods with an even larger 23 percent of all large budget facilities offering local sourcing.
*** Statistics from a 2016 survey of 184 hospitals by Foodservice Director.
Learn more about improving hospitality and healthcare foodservice settings. Read the Bauscher Hepp Hospital & Care Catalog.