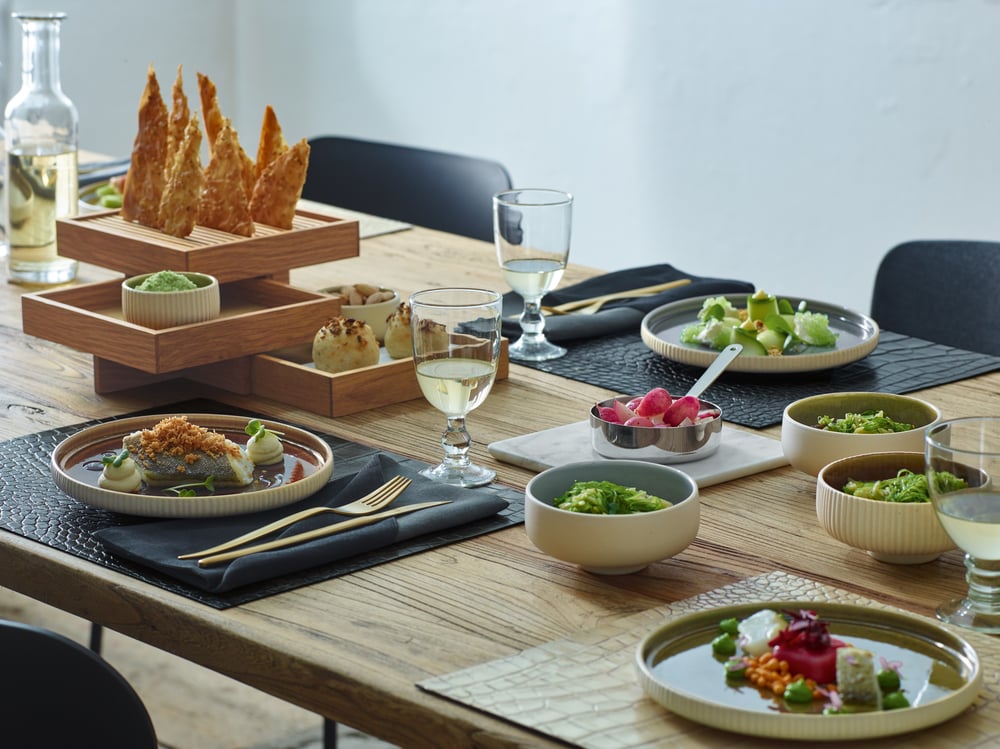 What is fine casual dining? It's a term that is said to be invented by the founder of Shake Shack, Danny Meyer, to express a new breed of American restaurants that blends speed and convenience with chef-driven menus and small, upscale designs.
It would be easy to define the difference between fast casual and fine casual as just price, but there's a lot more to it than that. Fine casual offers diners a chance to experience new cuisines with innovative ingredients presented in new ways.
"Fine casual marries the ethos and taste level of fine dining with the fast food experience," Meyer said on an episode of 60 Minutes.
The category has seen tremendous growth in 2018. While many reports show a decline in fast casual, the fine casual market is growing on consumer trends for high-quality food in a casual atmosphere, and consumers are willing to pay for it.
So the question then becomes, how can restaurants capitalize?
First, there has to be a focus on quality. Chef-driven menus with fresh ingredients are part of the fine casual equation. Restaurants that expect to make it in this category must be committed to quality.
Second, there has to be a focus on speed and efficiency. As a fine casual owner, Christian Anderson of Denver's Chop Shop Casual Urban Eatery, said in a recent SmartBrief article, "We are eating out more, but don't necessarily have the time for a full-service meal. We don't want the quality of the food to decrease, but we do want our dining experience to be quicker sometimes."
Finally, there needs to be a commitment to the details. From the overall aesthetic of the design to the types of dinnerware that are best for a fine casual restaurant concept, operators should pay attention to the smallest of details knowing they very well might be photographed by customers.
What about the dinnerware? What is the proper tabletop dress code for fine casual restaurants? Check it out here:
These are just a few small examples of how Playground can look in your fine casual restaurant. Learn more in the Playground Catalog from BauscherHepp.