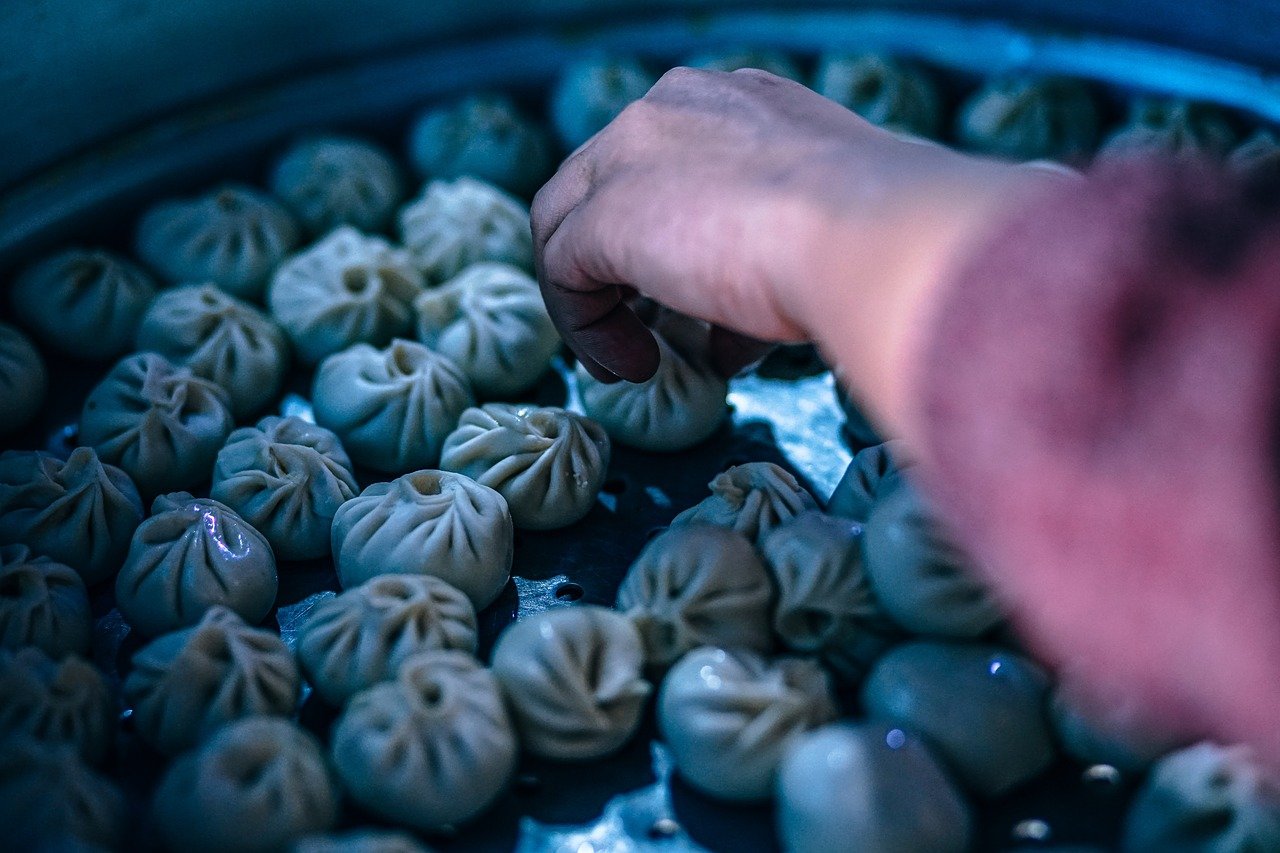 As food and beverage consumers become increasingly sophisticated, flavor trends continue to get more exciting. Diners are looking for new and notable experiences when they dine out, and they are choosing complex flavors in all kinds of settings, from fast casual to fine dining.
According to Foodable Labs, the top three flavor trends for 2019 include Asian flavors, sweet and hot elements, and plant-based flavors. Foodable Labs uses data gleaned from social media posts to keep tabs on the hottest upcoming trends. After analyzing data from the accounts of chefs, restaurateurs, food professionals, and food influencers, Foodable gives Sentiment scores to both larger food trends and more specific flavors and concepts within those trends. This helps to track and compare trends from year to year.
In general, these trends are driven by consumers' growing interest in health, desire for novelty and sensational tastes, and exposure to distant cuisines through popular culture and social media. A mention of a certain food or brand on a popular show or in an influencer's feed can increase its popularity considerably.
Asian Flavors
Flavors from a wide range of Asian cuisines are extremely popular with consumers, and not just in Asian-focused dishes. For example, Sriracha (a tangy hot sauce) pops up in everything from chicken wings to burger toppings. Flavors like ginger, garlic, hoisin sauce and Sichuan pepper are reaching a wide audience, and millennials are driving the popularity of these formerly exotic flavors. Consumers are interested in specific flavors and points of origin, not just the generic "pan-Asian" cuisine of the past. They get excited about Korean barbecue, Malaysian curries or Filipino sauces.
Sweet and Heat
Diners continue to be enthusiastic about spice and heat. When it comes to chili peppers, habaneros have taken over the top spot from the less-spicy jalapeno. Horseradish, another hot flavor, is showing up on menus everywhere, even at fast casual restaurants. It's especially popular as a sandwich spread, another example of how bold flavors are becoming more popular in unexpected contexts.
Sweet flavors are also at the top of diners' preferences, especially fruity ones like avocado, mango and passionfruit. Complex sweets like salted caramel are high on the list as well (though the sweet and salty combination didn't beat chocolate, the traditional favorite).
Plant-Based Flavors
While many restaurant dishes include meat and dairy products to add flavor, consumers concerned about health or environmental factors are also gravitating toward plant-based menu items. Chefs are using plants in truly innovating ways, including plant-based charcuterie, cheese and pasta. This category also includes floral and herb flavors, which can be used to spice up desserts and drinks. Chefs are continuing to mine the expansive world of plant flavors to deliver impressive dishes without relying on animal products.
Expert chefs and food professionals recommend promoting plant-based dishes based on flavor, rather than touting their lack of meat. Consumers may be turned off by words like "vegan" or "meatless" but respond well to descriptions of the actual ingredients in the dish and its cultural origins. The goal is to create enticing dishes that capture diners who don't identify as vegans but might be curious about eating more plant-based meals.
Ideas for Plating Your Trends
As you know, no matter what the flavor profiles on the plate, we first eat with our eyes. This means plating is the first step in eating, and chefs can take inspiration in different types of dinnerware in order to create unique plating patterns. That's exactly what we provide in the latest edition of our BauscherHepp Design Guide. Download it today and inspire your tabletop.