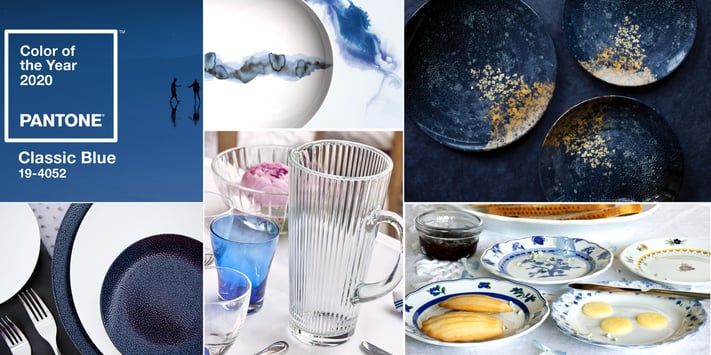 It's the start of a new decade, and the year ended as it has for the past 20 years, with Pantone Color Institute declaring its Color of The Year. The chosen hue is "Classic Blue," a cool shade reminiscent of the wide-open twilit sky.
The Pantone Color Institute is a 20-person team that spends months studying recurring patterns or colors and measuring the cultural zeitgeist before selecting a color they think best captures the current moment. Pantone's Vice President Laurie Pressman explained the 2020 choice of Classic Blue, saying "it's a color that anticipates what's going to happen next." Setting a hopeful tone for the new year, "this enduring blue hue highlights our desire for a dependable and stable foundation on which to build as we cross the threshold into a new era."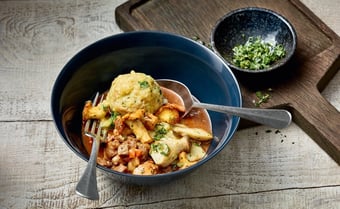 The Color of the Year influences a wide range of consumer-oriented industries from fashion to furnishings to design. On-trend business and industries will incorporate the year's shade into their interior design. If you're looking to mix this timeless shade into your dining room, consider some of our latest decors from Bauscher or Tafelstern, or our colorful Nadia tumblers and bowls from Vidivi.
We wish you a happy and prosperous New Year!
Stay up-to-date with the latest trends by visiting our Literature Page to see all the possibilities from porcelain to metal and glassware.