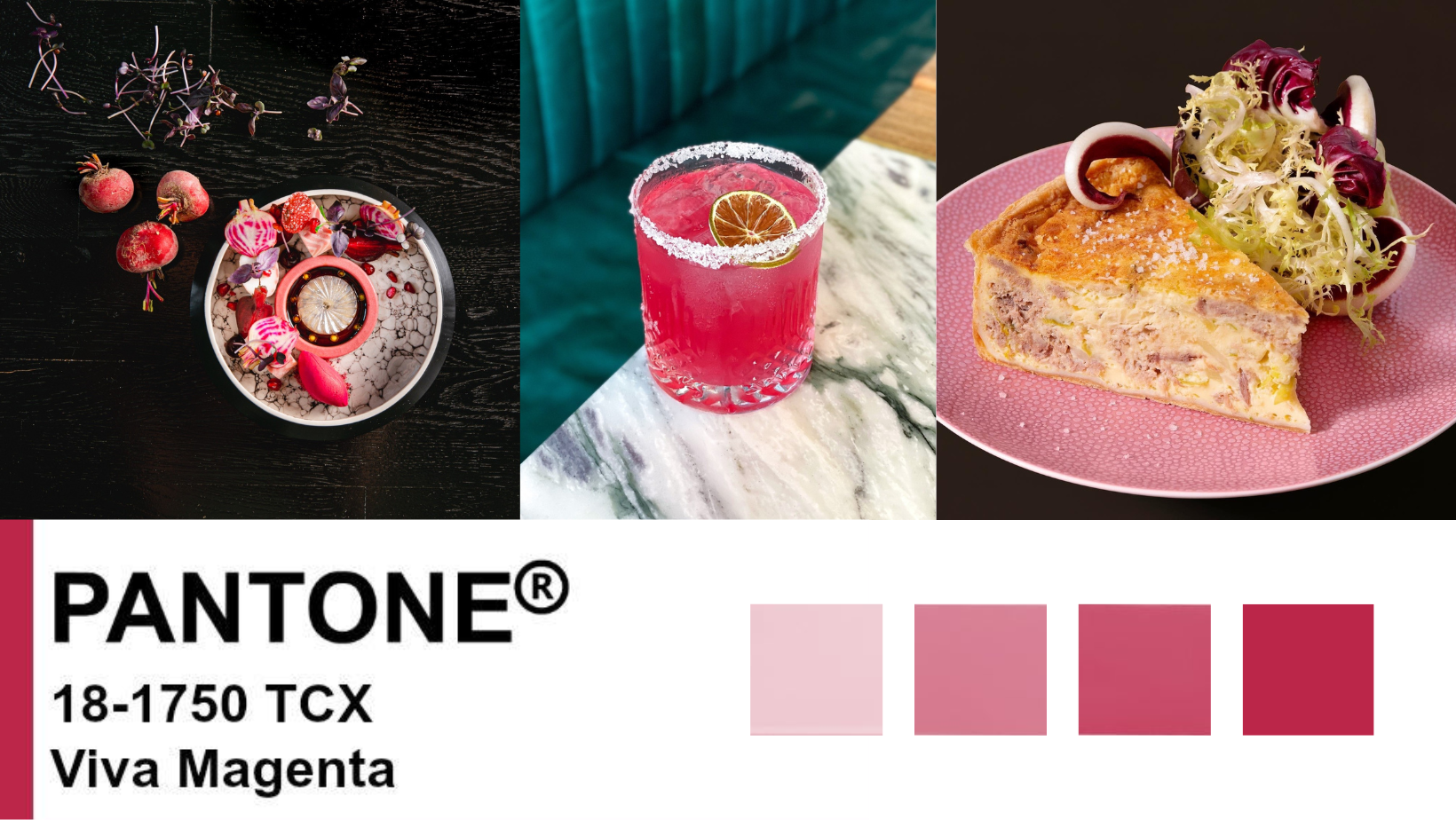 This year, The Pantone Color Institute invites us to explore the Magentaverse with Viva Magenta, its 2023 Color of the Year.
Viva Magenta is "a color that is filled with joy, optimism and fearlessness when it comes to design" says Pantone Vice President Laurie Pressman. "It's not a serious, overpowering red. It goes with warm and cool colors. It's fun; upbeat."
But don't be fooled into thinking this is just another trendy shade of pink. In fact, it's inspired by the cochineal beetle, which produces carmine, one of the most precious and vibrant natural dyes on the planet. As its name suggests, Viva Magenta invites us to celebrate life with vigor. This shade encourages us to look both inward at our own strength and outward at the powerful inspiration that nature provides.
With Spring on the horizon, and restaurants preparing for Easter and Mother's Day brunches, we expect that the pale pinks typical of this time of year will be punctuated with splashes of Viva Magenta.
Want some Insta-inspiration for your table? Here are some of our favorites:
Eager to learn more about how to incorporate this powerful shade into your table setting for 2023? Whether you're looking for perfectly pink plates or a bold background, we have the collections to bring your vision to life. Contact us today.
Be brave. Be fearless. We can't wait to see what you create in 2023!