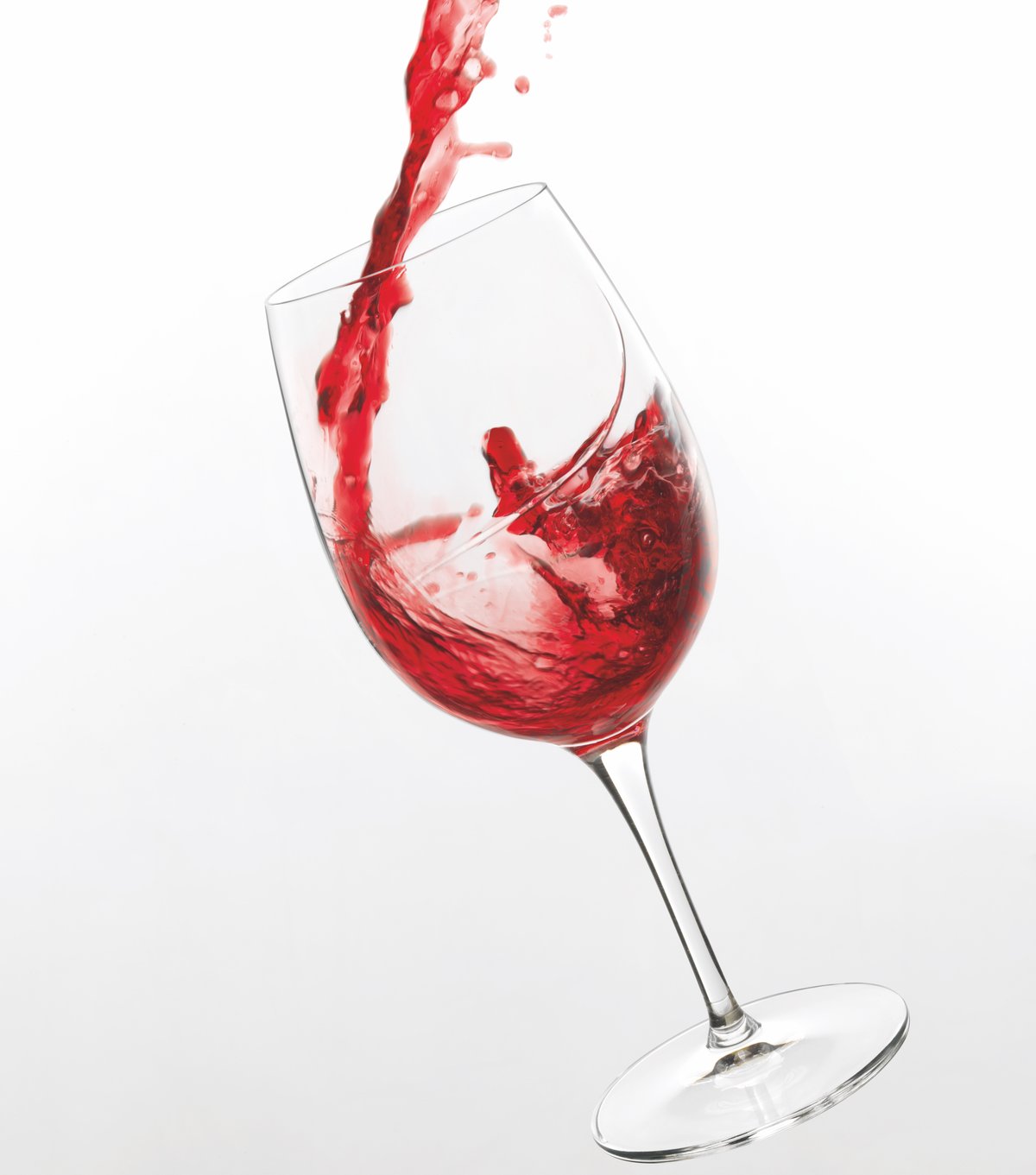 It goes without saying: wine glasses should look beautiful on the table. But it is critical that they also provide function. Each piece of stemware should bring out the optimal flavors and aromas of wine, focusing both the nose and palette on the taster.
Some wine glasses, in fact, can go beyond the traditional functionality. Let us introduce you to Aero from Luigi Bormioli, and you'll see why.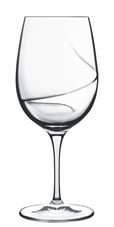 For starters, Aero is a beautiful stemware collection, with each glass showcasing a stunning, three-dimensional spiral. Selections are available in a range of varietals including reds, whites, sparkling wines, and more. Within each glass, the bowl contains a helical incision.
Yes, it's beautiful, but appearance isn't the real reason the spiral exists.
In order for wine to provide its most powerful experience, it's important for the wine to breathe. It needs to be aerated, as exposure to air helps enhance wine's flavor and aroma.
To aerate wine when it's in the glass, wine is spiraled around the bowl in a circular motion. And when that bowl contains a spiral incision it further enhances the aeration. As such, wine performs better.
When swirling wine in an Aero glass from Luigi Bormioli, the air to wine mixture can be improved in as little as 15 seconds, and the quicker wine is aerated, the faster the unwanted qualities like ethanol and sulfites will disperse. This is ideal for both reds and whites.
As far as sparkling wines go, the spirals included in Aero flutes facilitate a constant stream of bubbles, which provides a more visually-appealing experience, as well as enhancing the contents of the glass.
Aero contains all the durability you'd expect from Luigi Bormioli glassware. With the application of a titanium reinforced coating and an anti-abrasion treatment that increases resistance to breakage, the focus is on strength and reliability.
Learn more about the stunning stemware collections from Luigi Bormioli. Check out the Guide to Glassware for an entire catalog of inspiration.