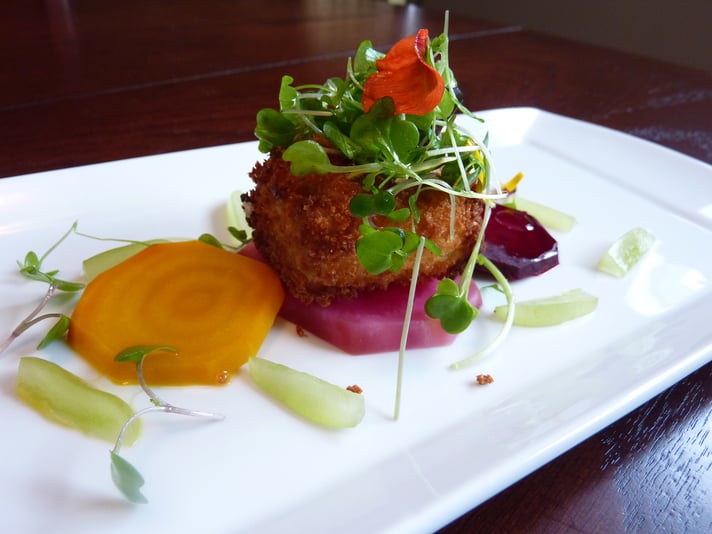 The Deep Plate Challenge was created as part of past Deep Plate blog entries. This challenge pitted Richard Taitt, Executive Chef at Willow Place Inn in Hudson, Quebec against Bradley Labarre CEC, Executive Chef of Bouk Management in Concord, North Carolina. Discover their unique platings.
Richard Taitt, Executive Chef, Willow Place Inn, Hudson, Quebec
Shown above is panko-breaded, fried goat cheese, a trio of beets with grapes, micro greens, white balsamic, and olive oil.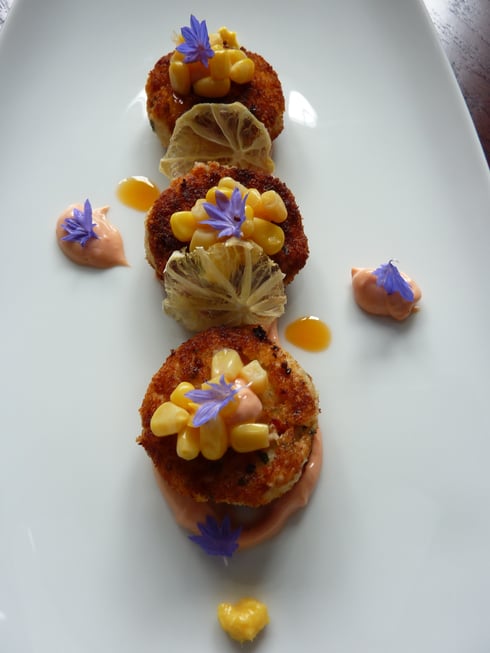 Crab Cakes, chipotle mayo, dried lemon, corn, ginger puree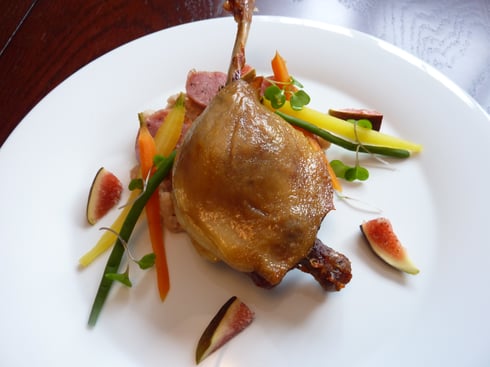 My take on Cassoulet, with White beans, Sausage, Duck Confit, carrots, beans, figs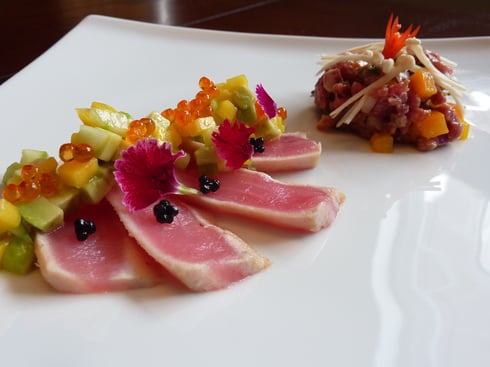 My take on surf and turf. Seared Tuna, mango, cucumber, avocado, caviar
Beef Tartar, peppers, onions, enoki mushrooms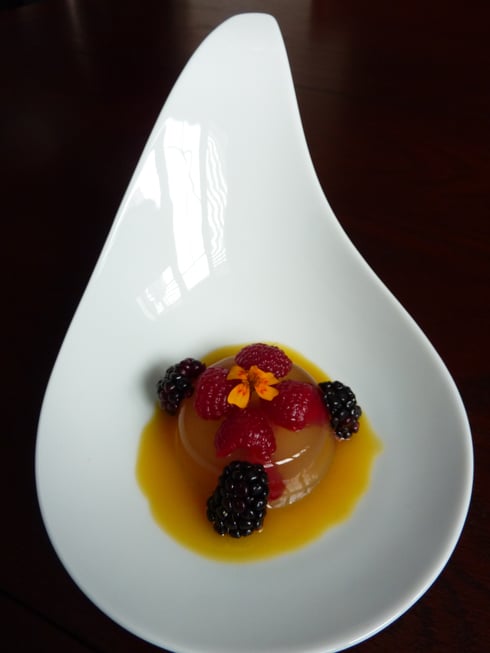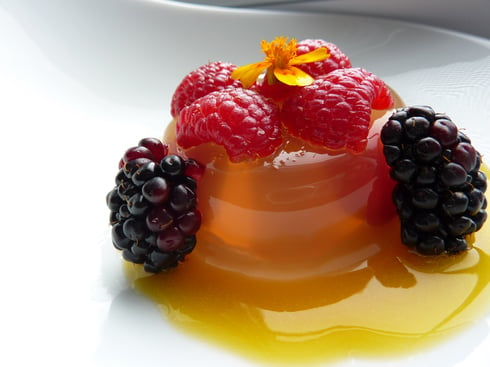 Lychee gelee with raspberries, black berries and mango coulis
---
Bradley Labarre CEC, Executive Chef, Bouk Management, Concord, NC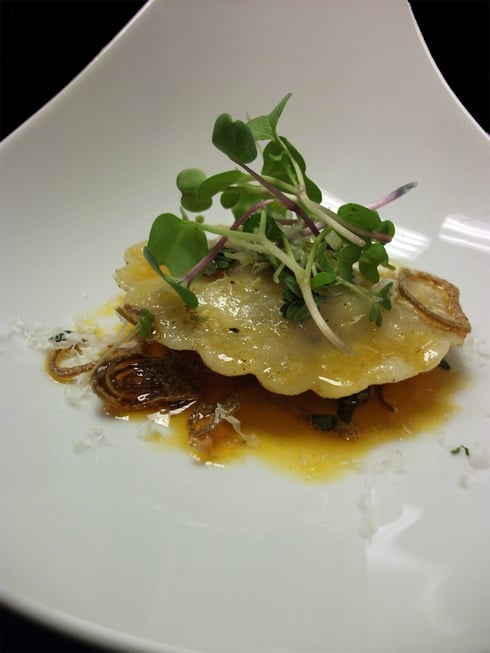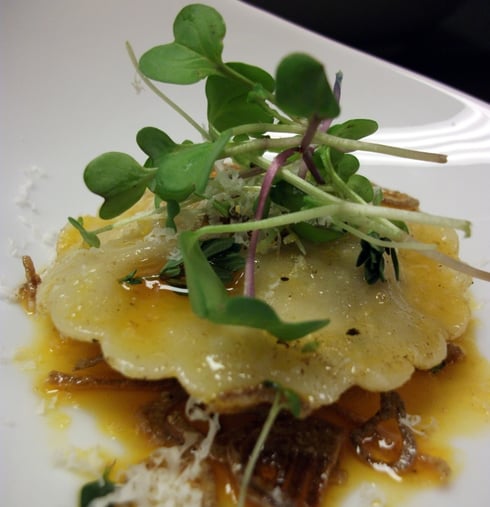 Wild mushroom and butternut squash filled ravioli with fried shallots, chili oil and micro basil.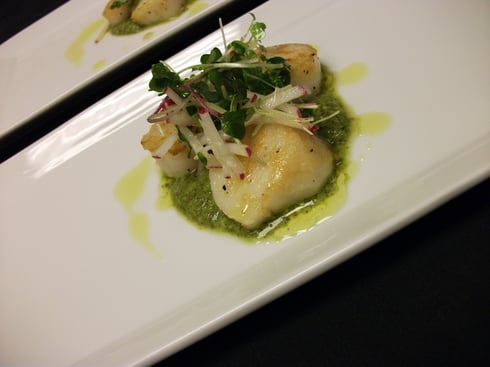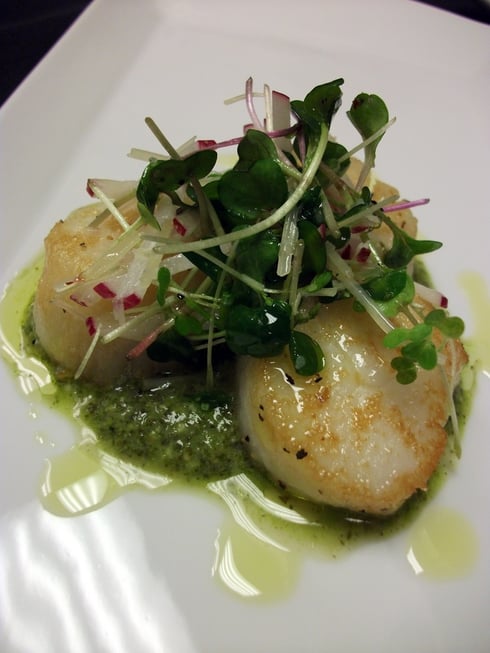 Pan-seared scallops over pesto with radish salad.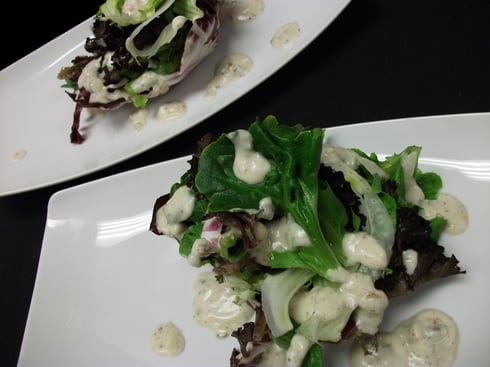 Fennel, frisee and radicchio salad with toasted hazelnut vinaigrette.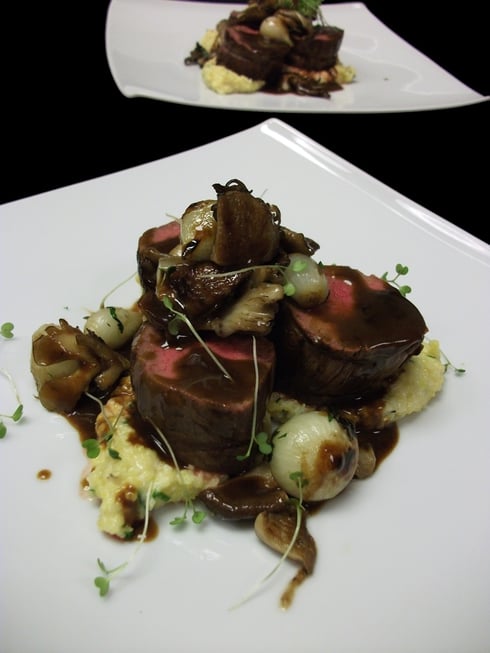 Pan-seared loin of beef over creamy polenta topped with roasted wild mushrooms and pearl onions, oxtail demi glaze, local micro greens.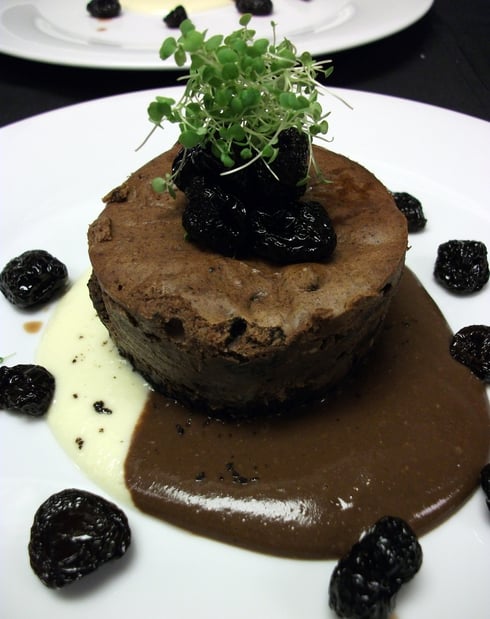 Double chocolate cherry cheese cake with vanilla and chocolate creme en glace, bourbon cherries and micro mint.
Get more inspiration that will help your platings rise above the competition. Read the new BauscherHepp Design Guide today.