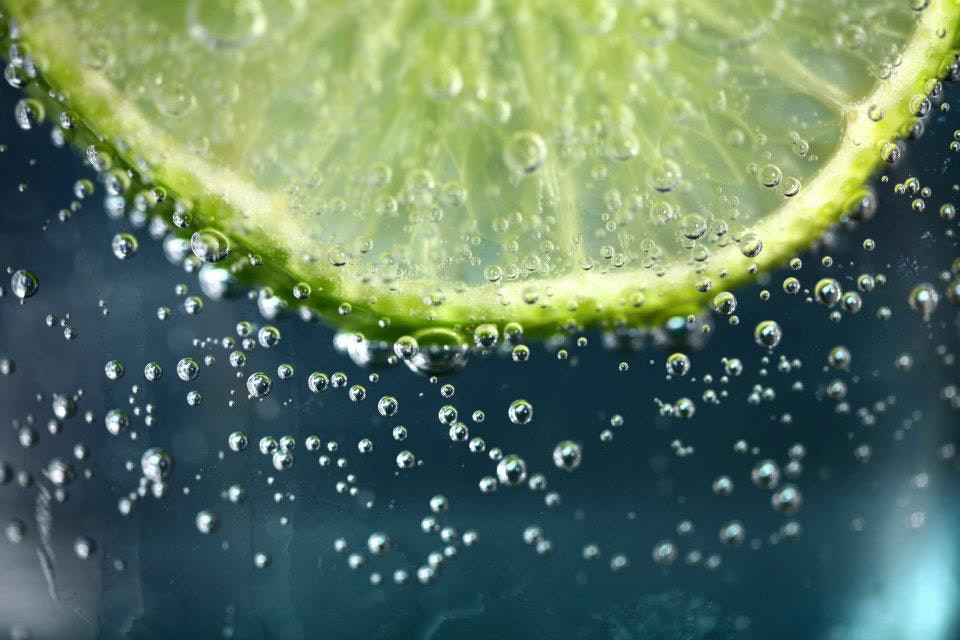 If you walk into any highly regarded cocktail bar in the United States and ask for a cocktail that will showcase the brilliance of gin, you're likely to get a Gin and Tonic.
The G&T is a simple drink. Two main ingredients of different proportions depending on personal taste, but the better your lowercase gin and tonic are, the better your uppercase Gin and Tonic will be. Use a high quality spirit with a great tonic water (or even mix a good tonic syrup with club soda), and you'll wind up with a positive result.
The Gin and Tonic has a history of disease.
As the British Empire colonized tropical regions like India, they quickly realized malaria was rampant, and in the 1700s, they discovered quinine could be used to help prevent and treat the disease.
As legend has it, the quinine was so bitter, it was typically combined with a mixture of tonic water, sugar, and some type of citrus like lime or lemon to make it more palatable. The Gin and Tonic was born, and British soldiers across the region were given rations of gin and tonic ingredients to keep them healthy and disease free.
Over time, the Gin and Tonic gained popularity as an iconic summer refresher. It's been immortalized in songs, described in books, and featured in films. From Billy Joel to James Bond, the G&T is one of the most common, yet underdone cocktails in the United States.
Underdone? Not where the G&T was actually perfected!
Not the U.S. Not Britain. But Spain. The Spanish have perfected the Gin and Tonic, or Gin Tonic as it's called on the Iberian Peninsula, and now the Spanish-style G&T is starting to catch on in cocktail bars and authentic Spanish restaurants here in the States.
A Forbes article highlighted this trend, along with an often unnoticed connection between England and the Spanish region of Catalonia that was strengthened by famous Brits such as George Orwell, who wrote a book called Homage to Catalonia. These connections created opportunities for the Spaniards to embrace the G&T.
In recent years, the Spanish Gin Tonic was refined further when gastronomy summits were held in San Sebastian in the early 2000s. According to bar consultant, Miguel Lancha, who worked with Jose Andres, these summits brought a lot of the top culinary talent to the same table. Literally.
"Every night, the chefs went to a favorite watering hole where the Gin and Tonics were sensational," Lancha said, opting to use the "and" in his quotation in Forbes. "The point is that word got out that Gin and Tonic was top chefs' off-duty beverage of choice, and the Basque Country was making them an art form."
What makes the Spanish Gin Tonic so different?
For starters, it's the glass. Spanish Gin Tonics are not served in highballs as traditional American G&Ts are. They're served in bulbous wine glasses to truly enhance the flavors and aromas of the ingredients.
As for ingredients, instead of a tonic loaded with high fructose corn syrup or other low quality ingredients, the Spanish obsess over their tonic. Fever Tree is enormously popular.
There's also a bit of contradiction even in Spain as to what makes a great Gin Tonic. Some claim gently pouring tonic down a long spoon after the gin and citrus are added will preserve the bubbles. Others claim it will look fizzier. At the same time, some bartenders use herbs such as basil or rosemary to create unique flavor profiles, while purists call these Gin Salads and not Gin Tonics.
No matter what you prefer or how you like your Gin and Tonics, though, there's no question the Spanish have evolved this cocktail to new levels.
Whether you're looking to serve G&Ts in highballs or would like to explore the Spanish Gin Tonic versions in wine glasses, check out your G&T options in the latest Luigi Bormioli Guide to Glassware.