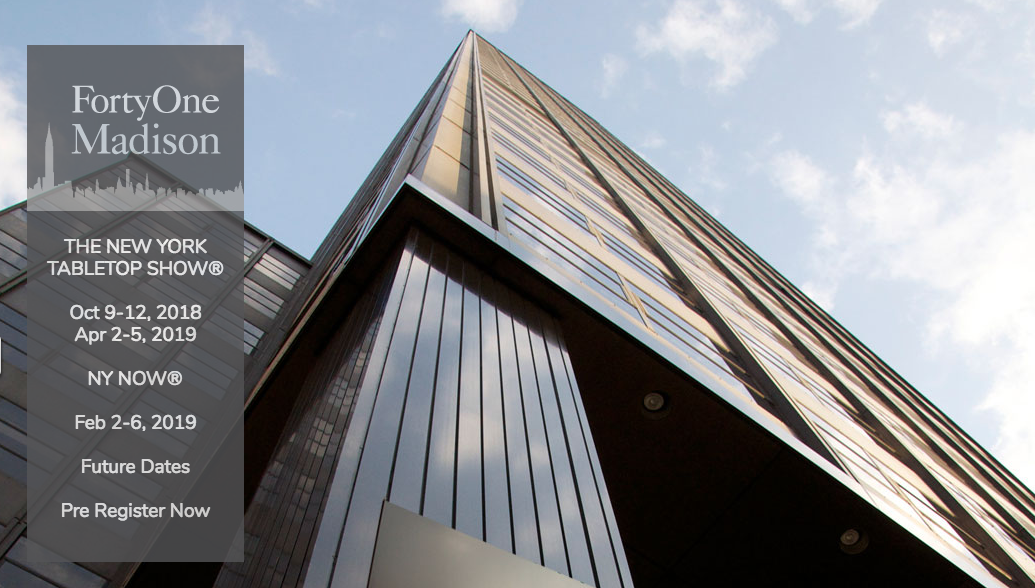 Every year, our partners at 41 Madison showcase more than 120 brands from nearly 100 different showrooms during The New York Tabletop Show, which is taking place this year from October 9th through the 12th.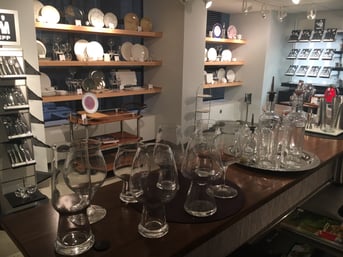 As part of their annual showcase, they are featuring the best in tabletop, china, flatware, glassware, and other tableware categories.
Earlier this year, BauscherHepp changed locations in the 41 Madison building, moving from their previous showroom on the 6th floor to a larger, more expansive space on the 3rd floor in order to feature products from the growing BauscherHepp umbrella of brands.
As always, we are proud to be a part of the show and are excited this larger showroom gives us the opportunity to highlight even more tabletop solutions for our hospitality clients.
Our team will be at the showroom all week, so no appointment is needed. Stop by to see some of our buffet solutions, new collections, and product lines!
If you attended the show and saw some items of interest, or even if you didn't attend the show and are interested to see how some of these items would look in your dining room, please feel free to request samples using the link below.