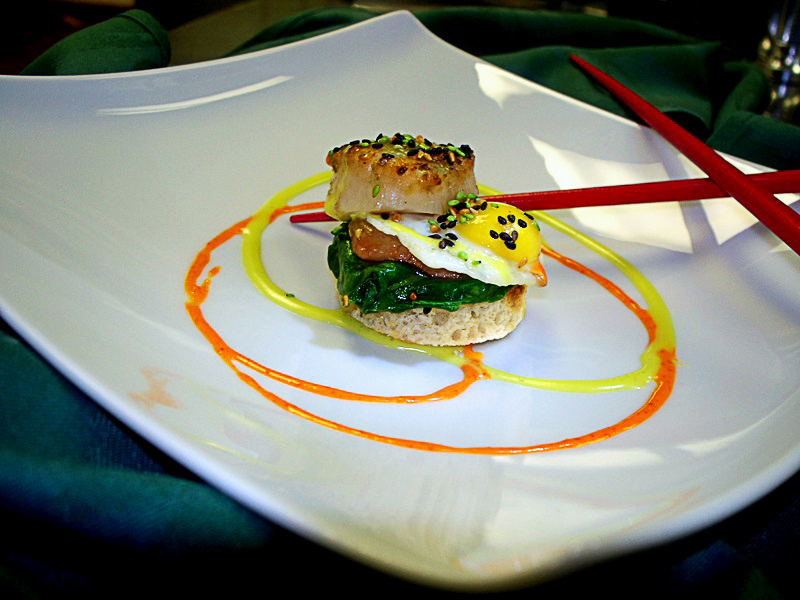 Everybody loves a good Eggs Benedict. Here's Chef Tom Jankovich's take in a Deep Plate exercise from June 2009.
Read More [fa icon="long-arrow-right"]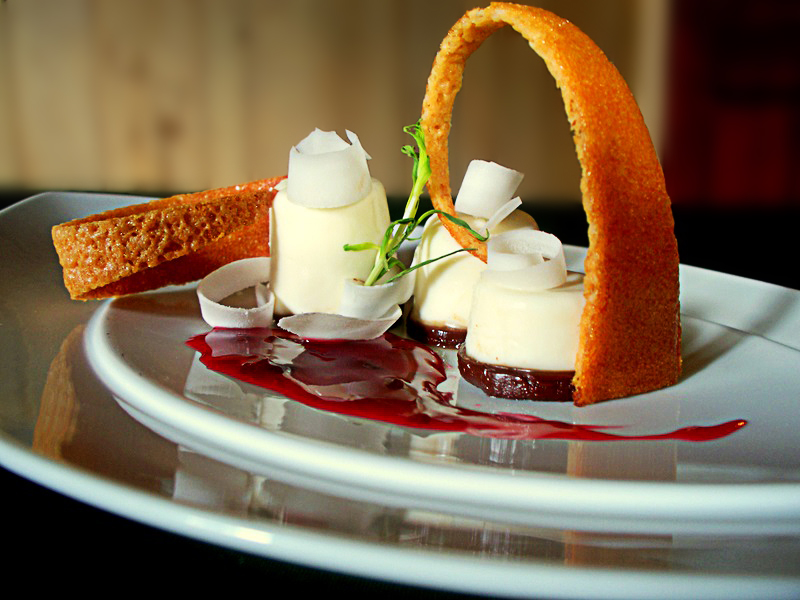 This May 2009 Deep Plate Blog exercise featured chefs Matthew Hickman, Monte Weber, and Todd Cosgrove of the Grandfather Golf and Country Club in Linville, North Carolina.
Read More [fa icon="long-arrow-right"]